Our Services
Our main operations consist of general cargo and full truck load transports and temperature controlled transports, including warm, cool, and frozen goods. We also handle bulk transports and transports of explosives.
Our weekly freight traffic covers all the largest cities in Northern Norway and also Western Lapland area in Finland.
We can also organize forwarding services.
Our fleet includes 10 tractor units and a few more trailers.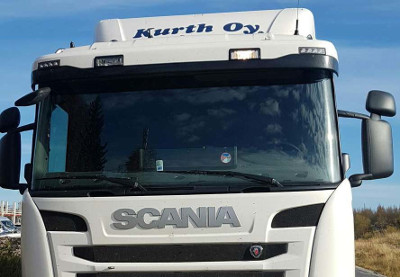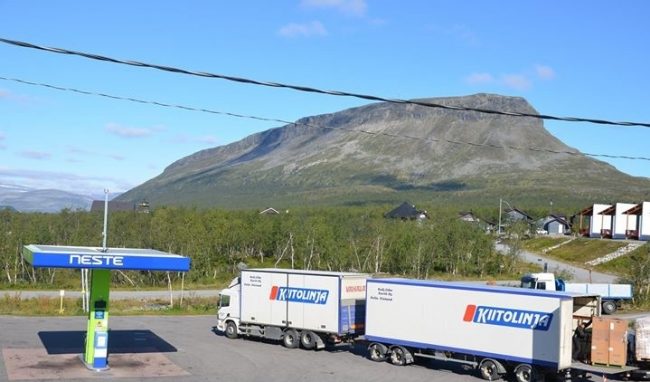 Electronic Services
Our electronic services are open 24 hours a day. If, for example, you need transport for your general cargo, you can fill out and send the form through the below link and leave a request for contact. To be able to use the electronic services, you must carefully fill out all the fields in the form.